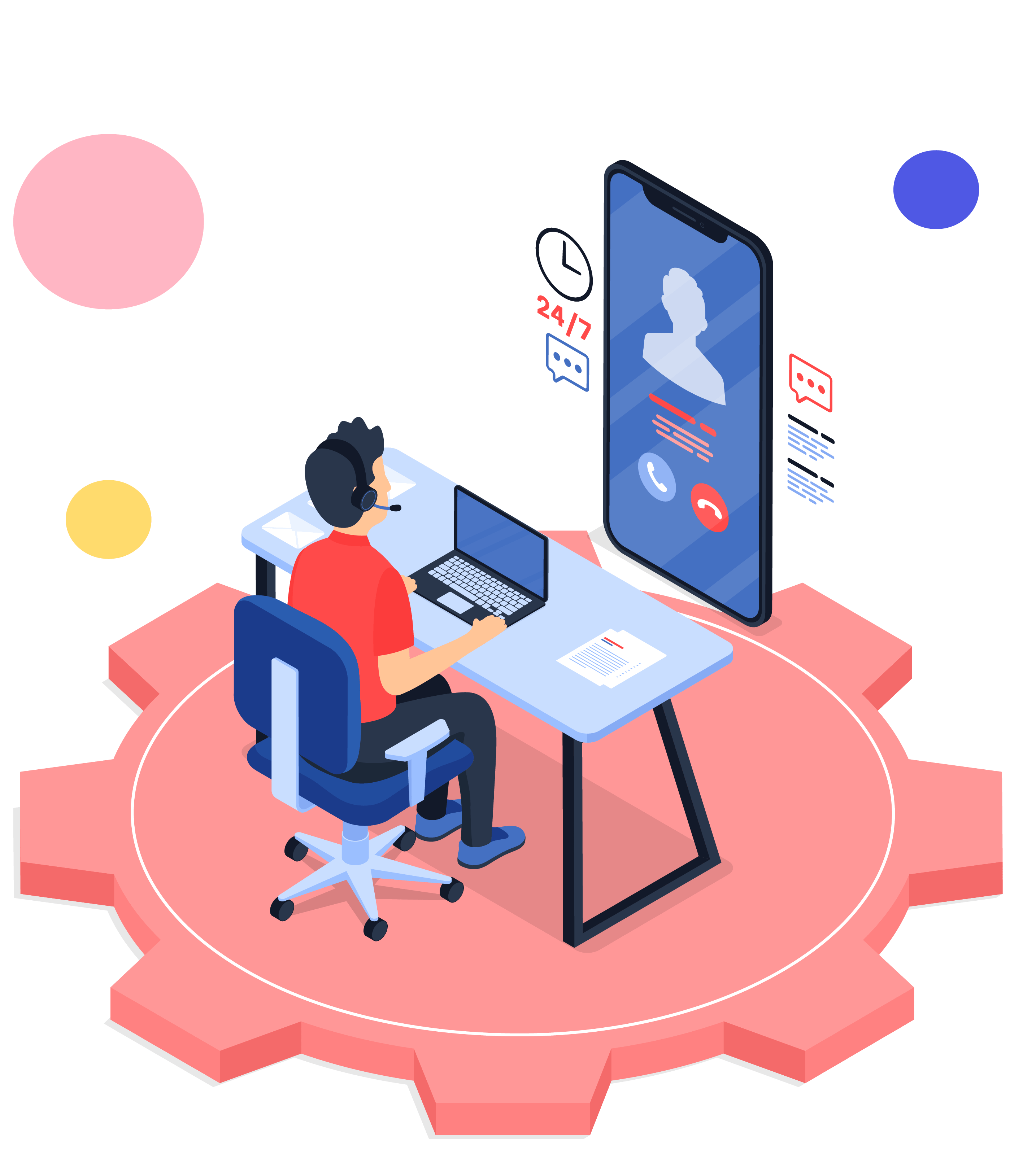 India's No.1 Bulk SMS Service Provider
A2P SMS Solutions Provider
Shree Tripada Infomedia, known as the one of the most reliable and trustworthy Bulk sms service provider company in India. Our organization is led by a group of entrepreneurial IT specialists with big growth goals and an innovative vision for the future. With the latest technologies, we aim to create and establish new benchmarks for high-quality In Bulk SMS solutions.

We are results-driven, and our primary goal is to be the best provider of bulk SMS for our clients' overall company success. If you are also thinking about promoting your business nationally and internationally, Shree Tripada will be the best choice for partnering. We are experts in Promotional Sms, Transactional Sms, OTP Sms & International Sms Needs.

We are a skilled group of professionals & corporate leaders in order for us to recognize the basic needs of customers & organizations. We created the infrastructure for all of our bulk sms software with keeping in mind all user's requirements. We always offer a standard platform so that customers may use our services and products more conveniently. Our dedicated team has set a goal to satisfy our customers by providing the best bulk sms solution to earn the reputation in the market.
Tailor Bulk SMS As Per Your Needs
One Account For All
Web Panel
Shree Tripada develops a trustworthy, totally adaptable, and scalable web panel and software to let companies start their Bulk SMS marketing. Organizations can send bulk SMSs with ease, convenience, and with minimal effort due to the software's user-friendly interface and advanced features.
API Codes
Clients can send bulk SMS messages directly from their platform with the help of API integration service. Bulk SMS capabilities through API connection make it easy to interact with existing and potential customers. For enterprises, bulk SMS with API connection is quite practical.
Plug-in & Apps
Businesses are now able to send bulk SMS messages anywhere in the world with our reliable and complete plug-in and applications. With the help of our bulk SMS plug-in, businesses can get in touch with SMS consumers with alerts or promotional messages. Businesses can send SMS in a matter of seconds.

Experts in field
Our Milestones
Checkout Some Intresting Figures


SMS Per Month


API Per Day


We Served
Why Shree Tripada Sms
Remarkable Bulk Sms Features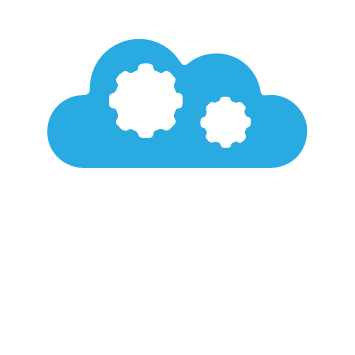 Infrastructure
Development And Servers Are Done Entirely In-house. Additionally, a Committed Team of Experts And Industry Leaders.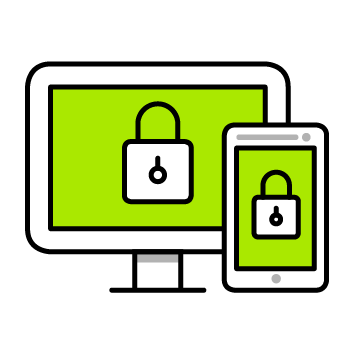 Security & Privacy
Our bulk SMS Software Offers OTP Security For Account Login And 100% Data Privacy Is Ensured.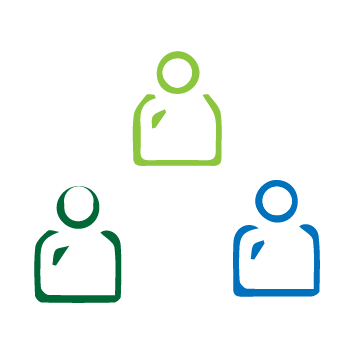 Reseller Options
We Provide Various Forms of Commission-Based Partnership & Reseller Programs For Bulk SMS Solutions To Businesses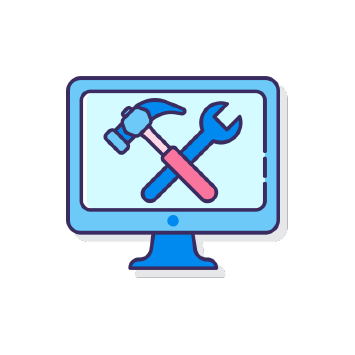 Developer Tools
To Integrate With Your System, We Provide a Bulk SMS Gateway With API Codes Including HTTP, XML, SMPP, and WSDL.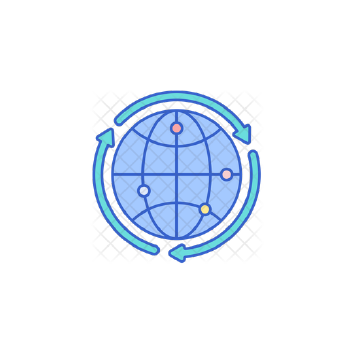 Global Coverage
100 % Delivery Across All Networks With Our Global Coverage & 195 + Countries Operator Partnerships.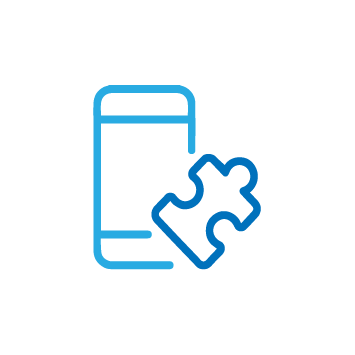 Plugins & Apps
Excel Plug-in For Windows, Ecommerce Plug-ins & Mobile Apps For smart phones & Iphones.
FEATURES
Exclusive Bulk Sms Features
Our Bulk Sms Service Specialities
In order to fulfill consumer requests and provide the greatest messaging experience, we continually upgrade our services and solutions.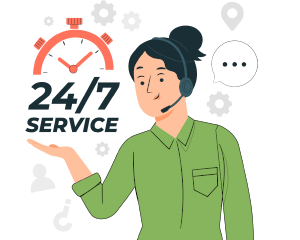 24*7 FREE DLT Support
We always committed to provide 24*7 hour free DLT support service to our clients.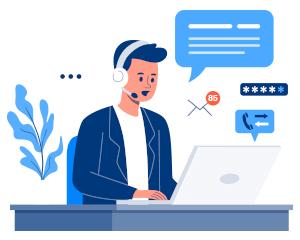 100% Server Uptime & Robust API
We promise 100% server uptime to our customers as we are a superior bulk sms service provider.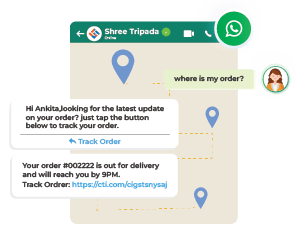 Attach Images,Videos & Files
We allow you to upload Word, PDF and video files to our servers to increase the effectiveness of communication.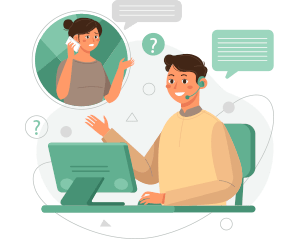 Platinum Telecom Partner
We make use of the zero-hop direct connection route to provide bulk SMS services to our clients.